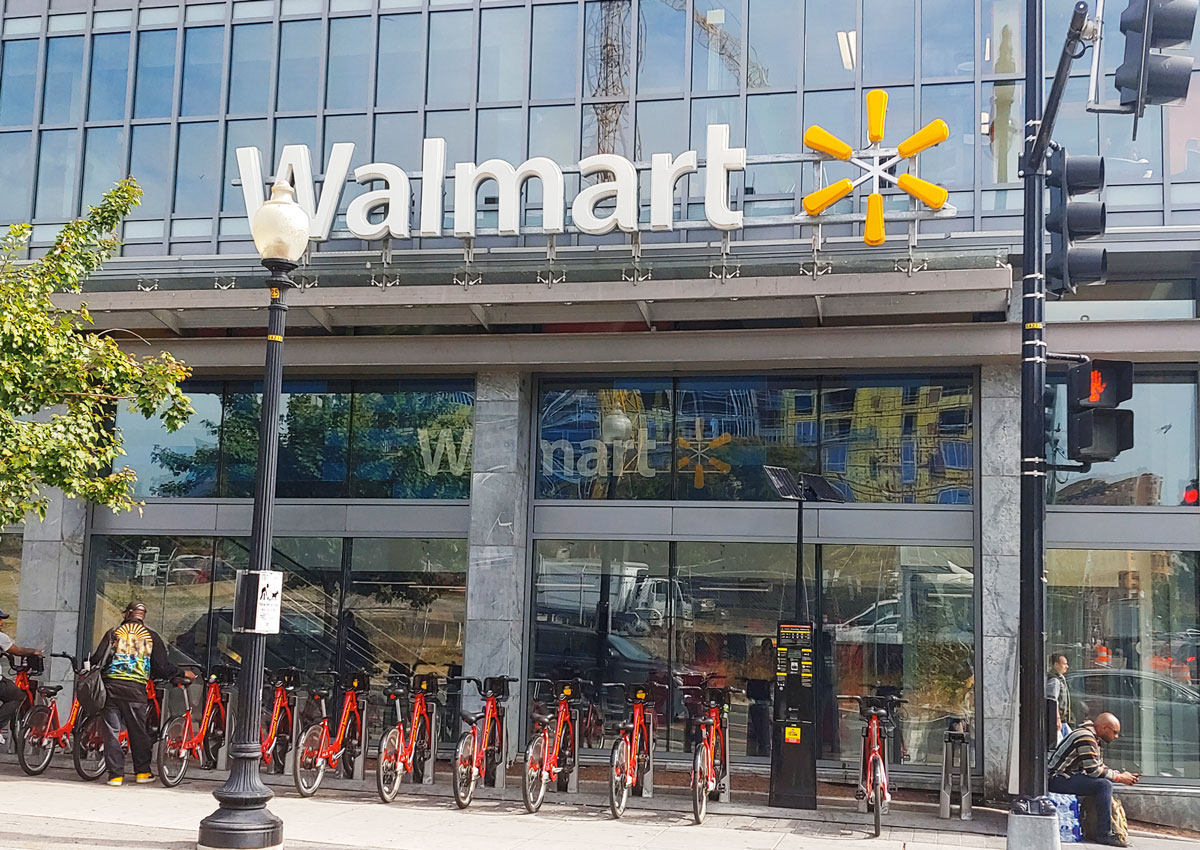 99 H St NW, Washington, DC, October 12, 2019
The Walmart Supercenter store in Washington NW is located in a low-income area that is fast developing. The offer is targeted to families and includes a variety of items, not only food.
The grocery section has plenty of standard American products, with only a few Italian items.
But in a confirmation of the importance of private label for large retailers, the largest assortment of authentic Italian food products was available under Walmart's Sam's Choice Italia brand.
The Italian range was launched in 2017 as a result of an agreement with the Italian Trade Agency.
The line focuses on key products such as pasta and condiments. For example, a jar of Tomato Basil Pasta Sauce (800 gr) was selling for 2.98 dollars.
Established brands in America such as Bertolli, Lucini and Prego were competing with Walmart's affordable quality brand Great Value. A jar of Great Value's Chunky Italian Garden Pasta Sauce (24 ounces, 680 grams) was selling for 1.50 dollars. Lucini's organic spicy Tuscan tomato sauce was for sale at 5.88 dollars for a jar of 720 grams (25.5 ounces).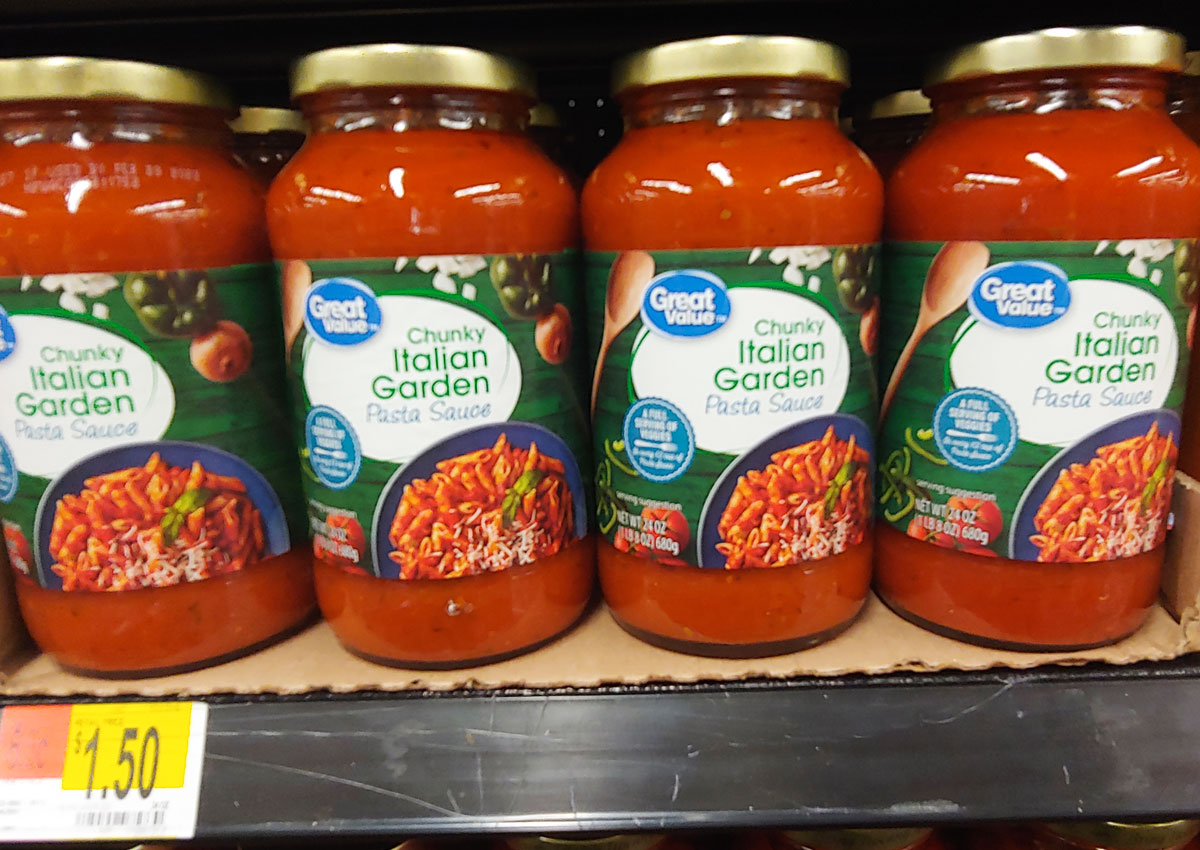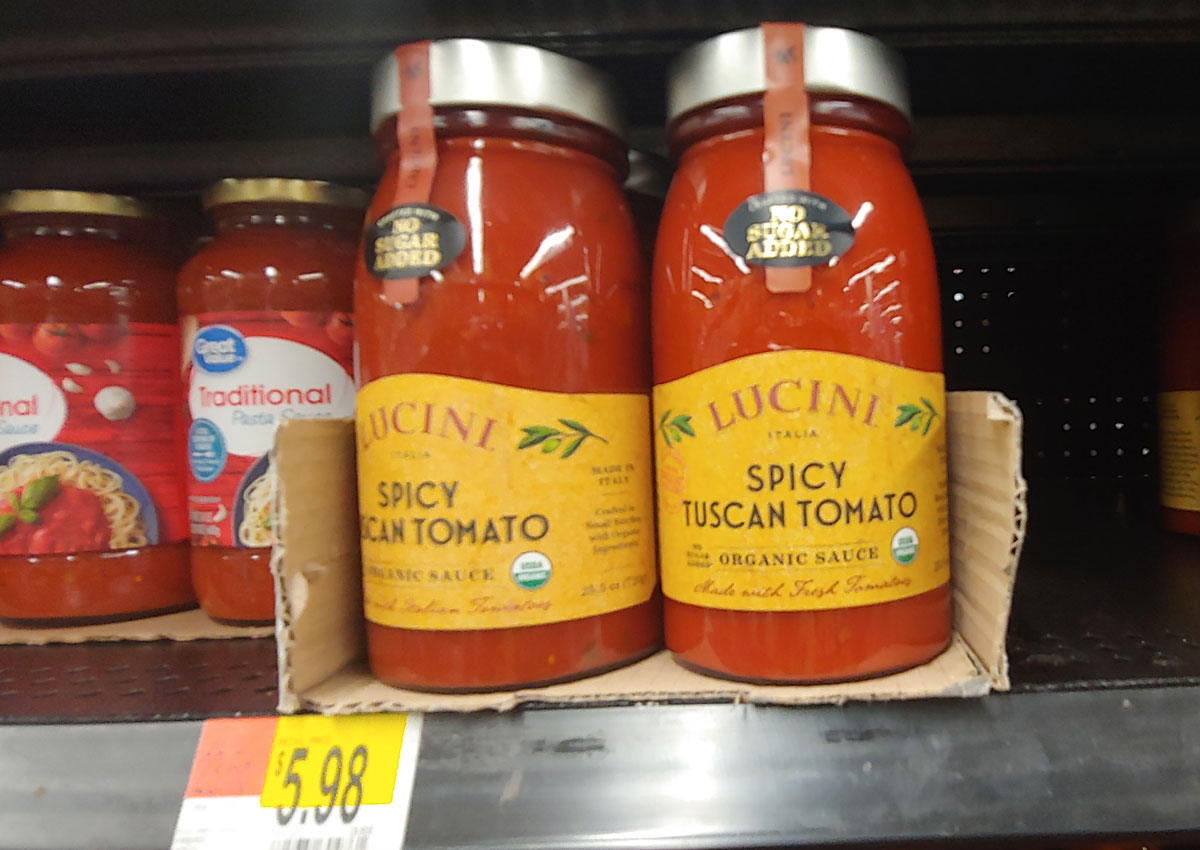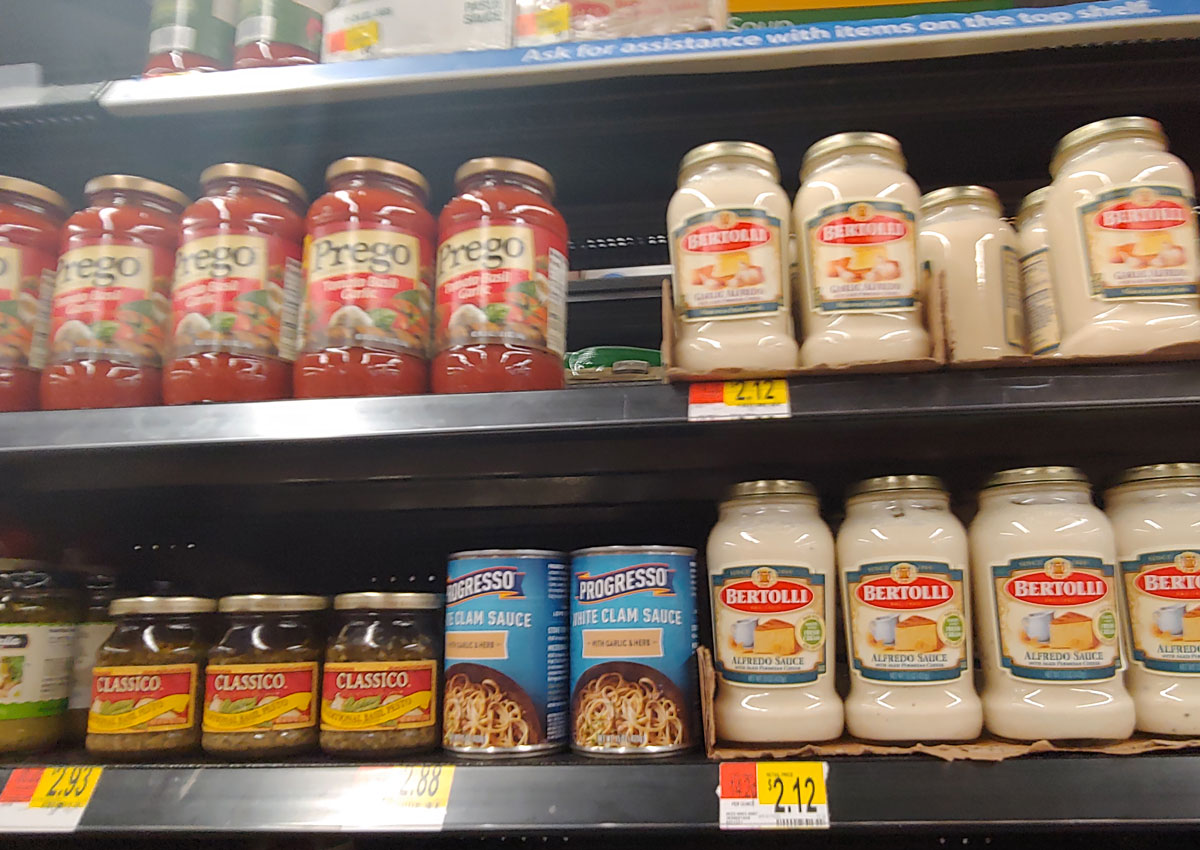 Walmart's Sam's Choice Italia included pasta, with for example a box of enriched spaghetti selling for 1.38 dollars, compared to 1.97 dollars for De Cecco.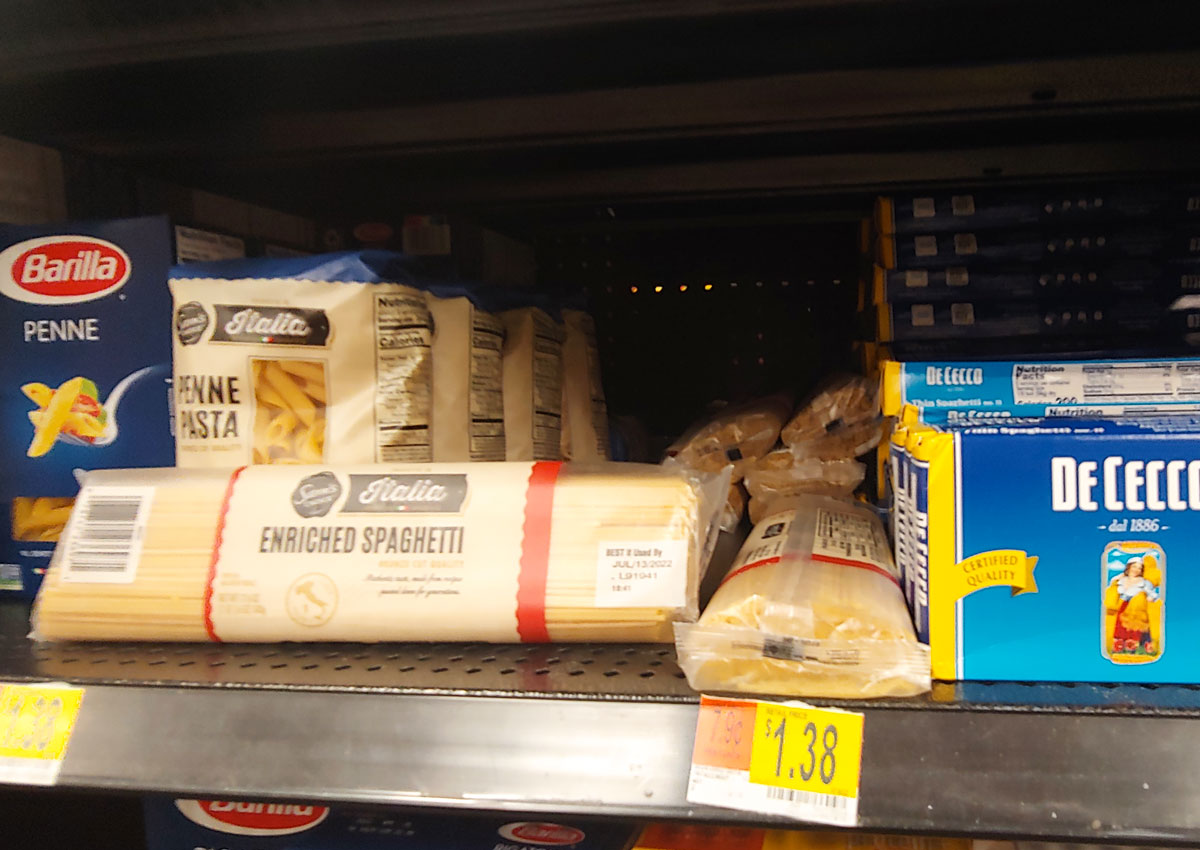 In the olive oil aisle, an extra virgin olive oil by Great Value was selling at 5.47 dollars (502 ml) compared to Bertolli's 750 ml bottle at 6.74 dollars.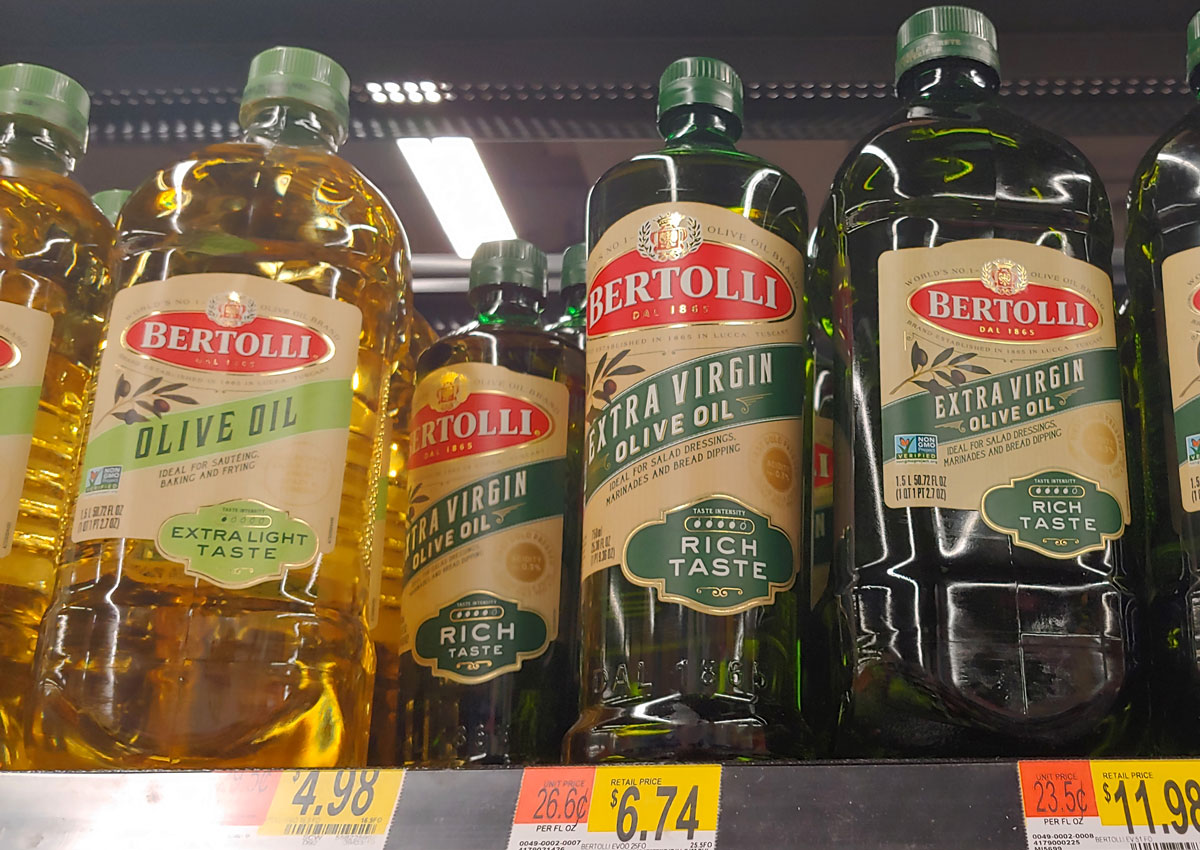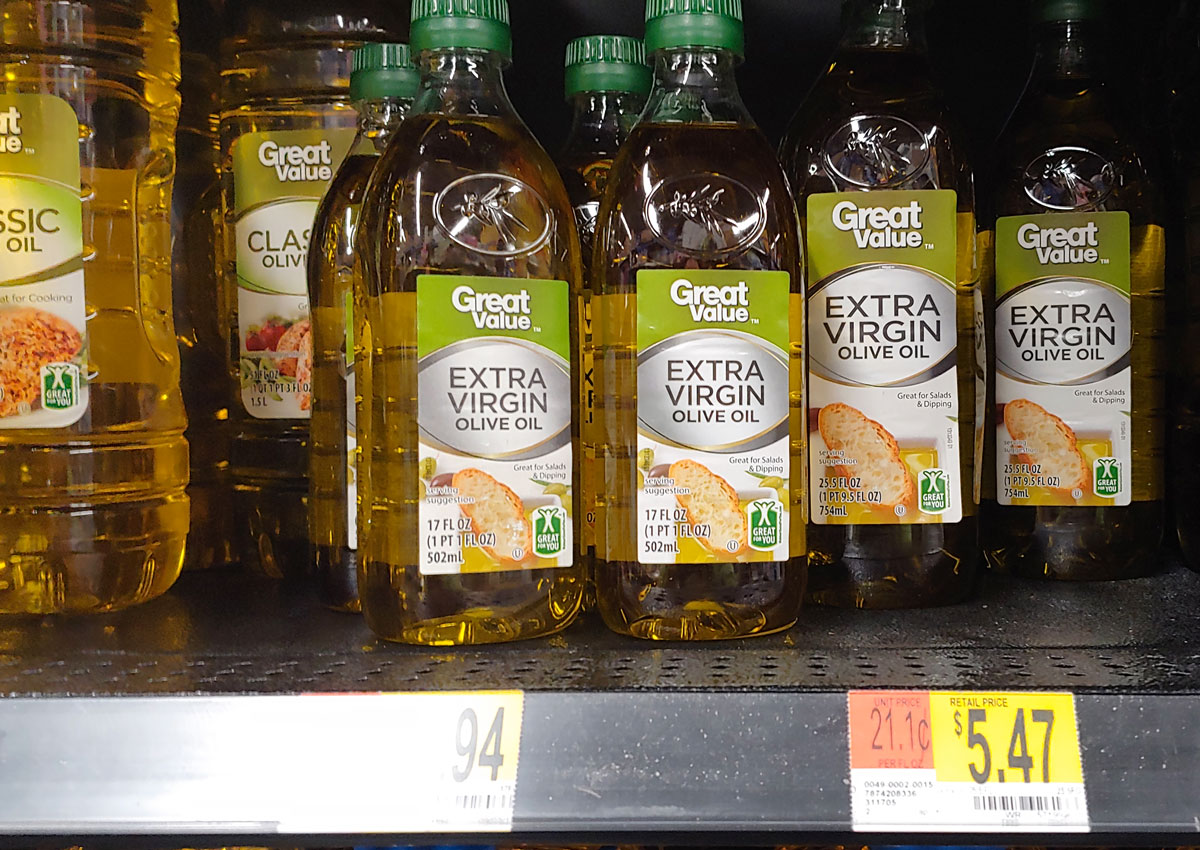 Like with the two other retailers, Italian cheese was scarce, with grated "parmesan" by brands such as Frigo prominently displayed.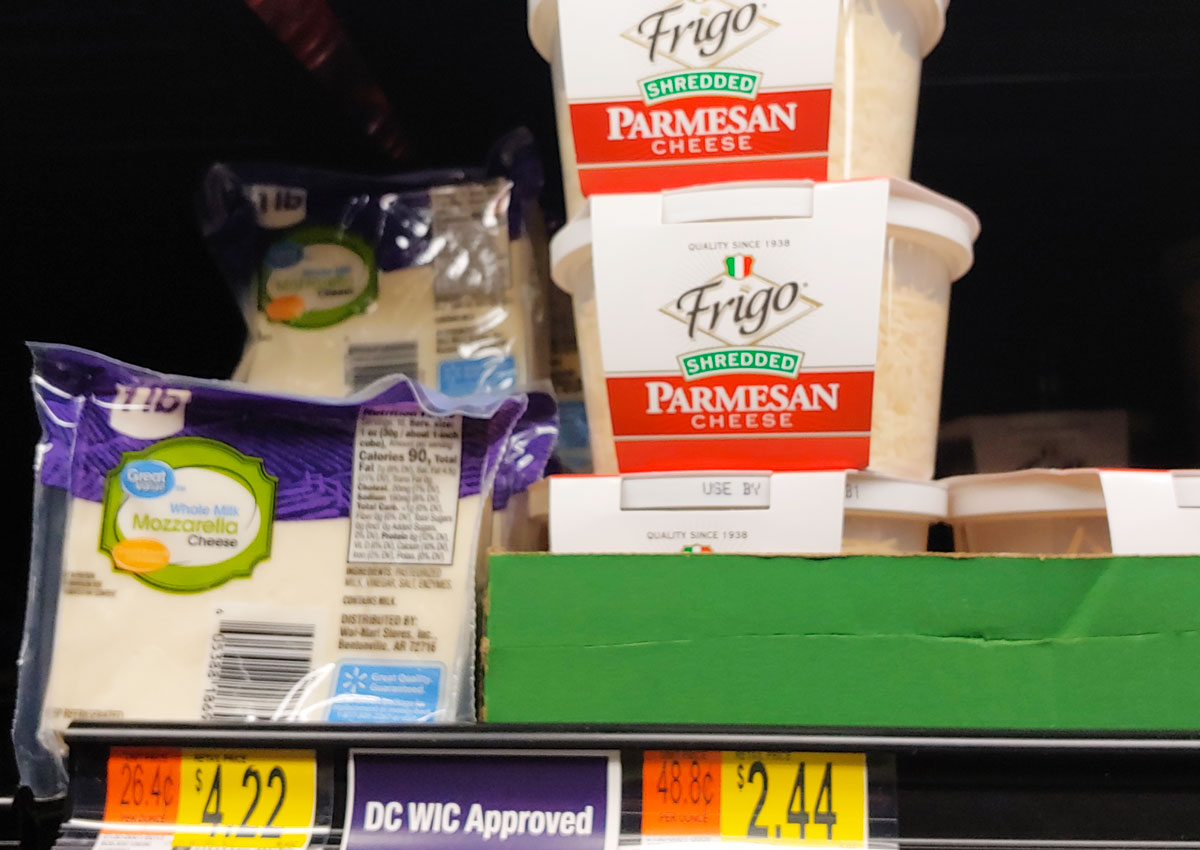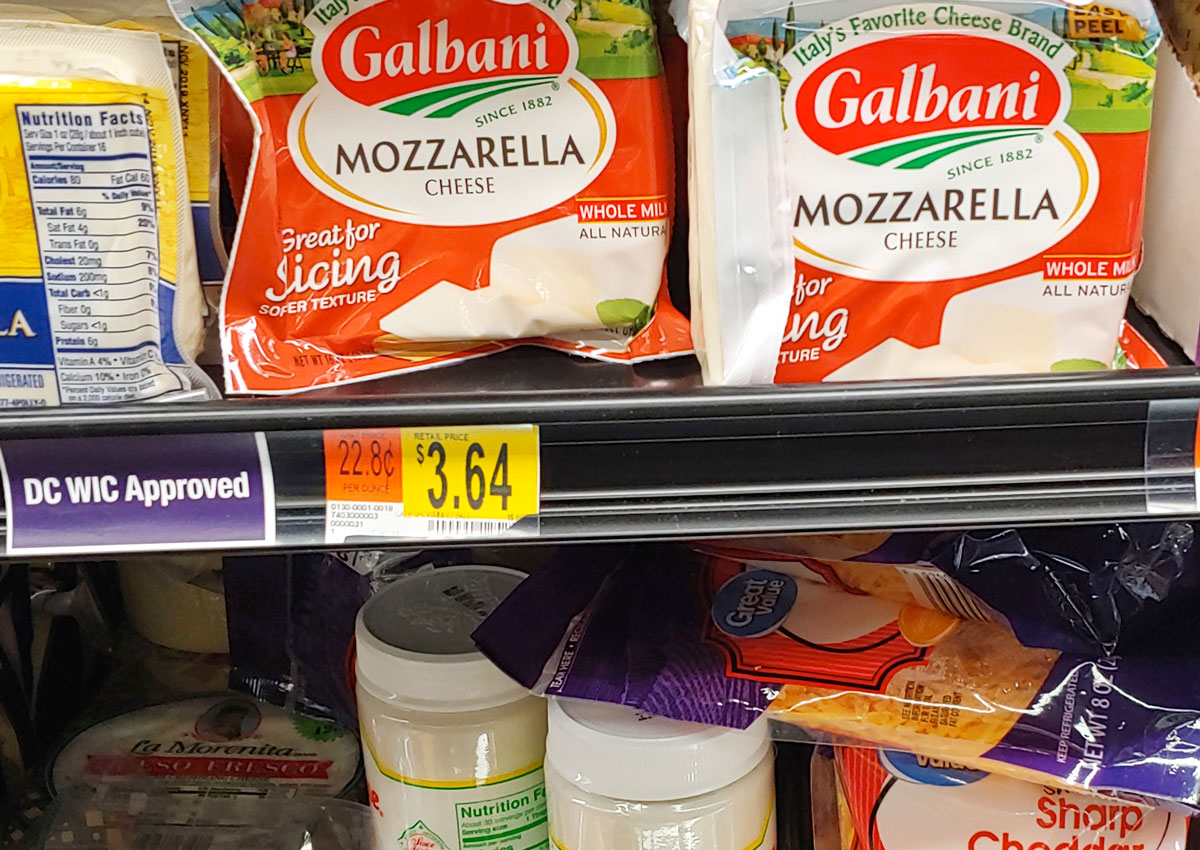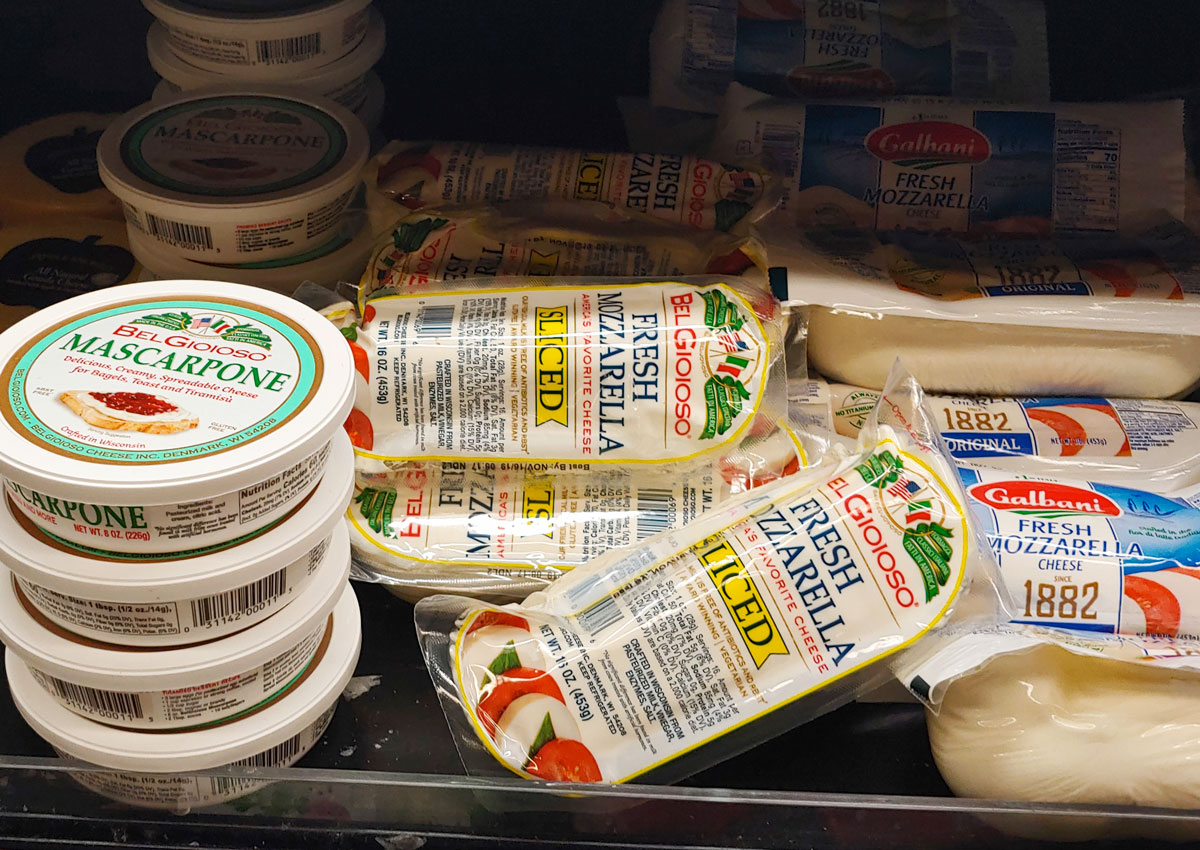 © All rights reserved