Relatively low prices and a good price-to-quality relationship are among the factors that are boosting demand for southern Italian wines among Britons, who are seeing incomes pressured as uncertainty over Brexit has also weakened the pound and made imported products more expensive. A lot of supermarkets have started to look at the South, such as Sicily, who sell quite a lot of wine in the UK, said Gianni Segatta, sales and marketing director for Italian food and wine importer and distributor Alivini. He said Negroamaro and Salice Salentino were selling well, adding that producers from this southeastern region were improving the quality of their wine year by year, and that these wines were pleasing to the palate and approachable for British people. Puglia, which forms 'the heel of the Italian boot', has been developing its production over recent years and is seeing increasing numbers of wines gaining certification and recognition. Most of its wines, which also include the popular Primitivo, are fruit-forward, full-bodied and relatively high in alcohol content.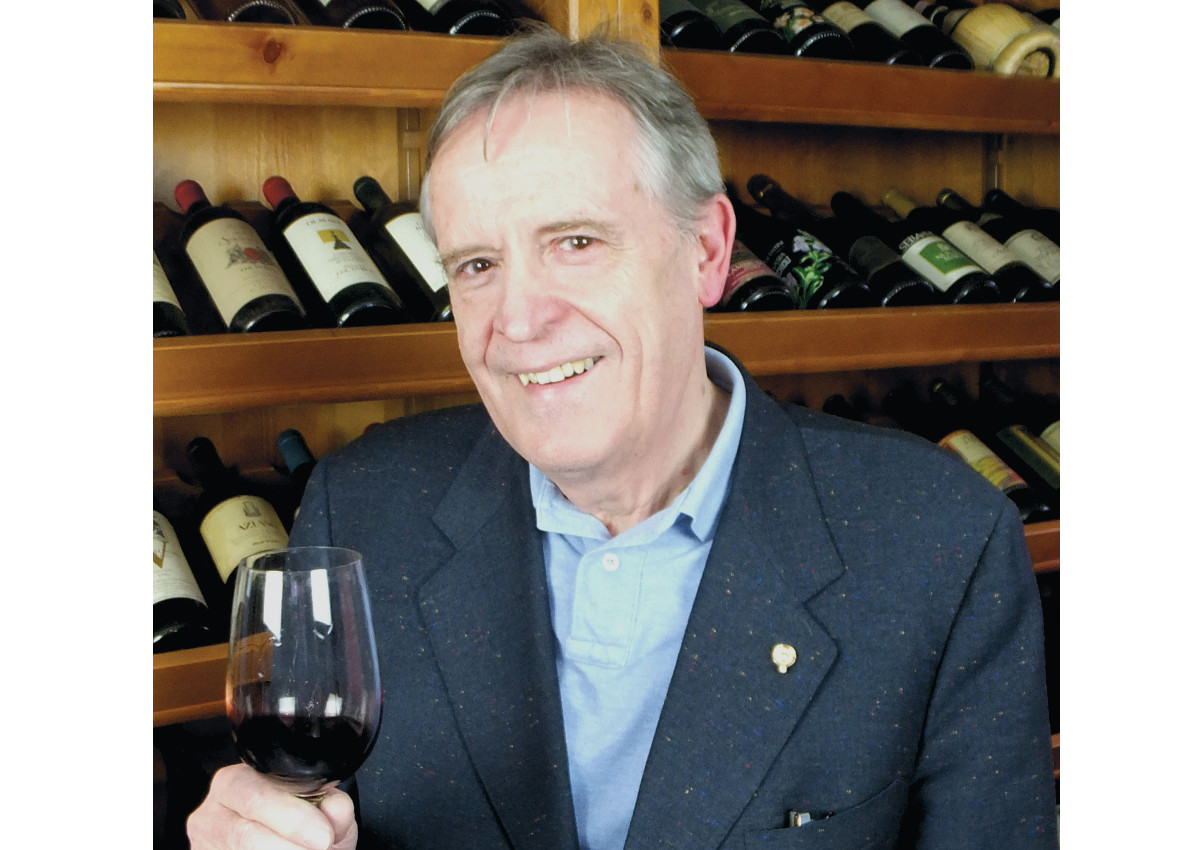 What is trendy in retail?
Britain is the world's top importer of still wine in retail value terms according to the International Wine and Spirit Research (IWSR) database, with a 20.1 percent share of the total. Consumers here can be divided into two broad categories: a minority of connoisseurs who know a lot about wine and can often spend more, and most people who are just looking for something easy to drink and will often seek out the cheapest option. Among those with interest and knowledge of wines in the UK, quality is closely linked to richness and impact, especially for reds, with full-bodied wines favoured, market experts say. English people recognise the quality of a wine based on the sensory intensity it has: the flavour and the smell. All the expensive wines in fashion at the moment have very strong sensory intensity, said Domenico Bonadio from wine merchant 3Venice Wine. His company is importing Amarone from Valpolicella in Veneto, a rich wine made from partially dried grapes, which tends towards the higher price bracket and appeals to enthusiasts, and Raboso, which is grown mainly in the eastern part of Veneto and is a deep-coloured wine which he believes can link to the interest in Amarone and suit British preferences for robust varieties. For Britons who want to follow this trend for intense wines but do not want to spend so much, the southern Italian reds are proving a popular choice. The biggest thing for us over the last year has been southern Italian reds. Partly down to value, obviously with the weakness of the pound, said Krystian Hughes, a buyer for Cambridge wine merchants Bacchanalia. The tendency of a majority of British people to focus on value when it comes to wine purchases has also helped ensure the dominance of low-priced Pinot Grigio on supermarket shelves, with shops often stocking four or more varieties of Pinot Grigio, and just a few other Italian white options. But specialist sellers are introducing a greater number of Italian whites and helping to increase knowledge of the range available. What I have enjoyed is making more people aware of native Italian varieties, and we have successfully promoted Fiano, Falanghina, Vermentino, Greco, Grechetto, as well as Verdicchio and Cortese, said Sebastian Payne, a buyer for the cooperative Wine Society.
Overall the UK imported still wine market is estimated to be worth about $14 billion in retail value terms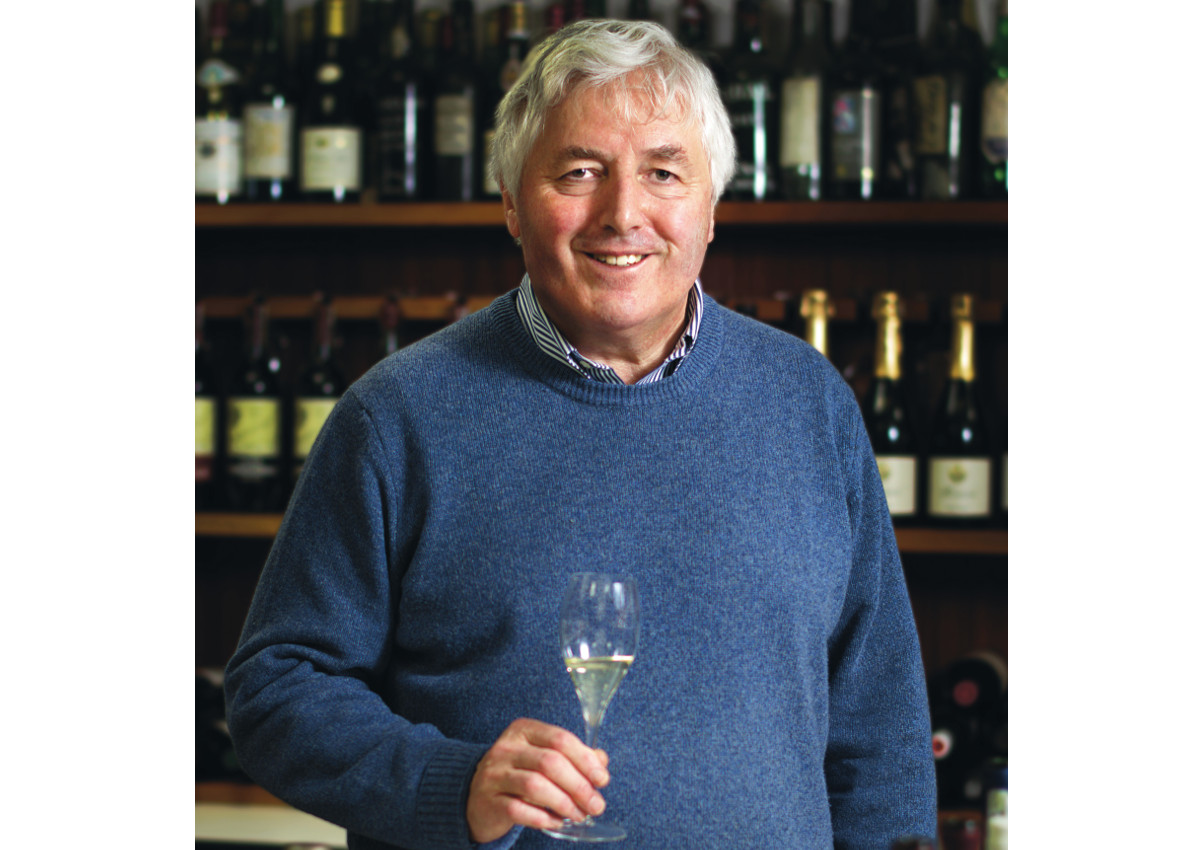 Fear for chemicals boosts organic wine sales
Organically-produced Italian wines also stand to benefit from increasing demand in Britain, as people look for healthier, low-chemical products. Organic is the future of consumption for two reasons, the first is respect for the environment and the second is fear of chemicals, said Bonadio, whose range of wines includes organic varieties from Le Baite in Veneto. On the sparkling wine front, Prosecco remains very popular, having lured many British people away from Champagne with its cheaper prices. Some Italian importers are trying to introduce different, higher quality sparkling options, such as Franciacorta, from the province of Brescia, to grab a slice of the Prosecco market. The reason people like Prosecco is it is a very friendly drink. It is marketed in an uncomplicated way because it is not complicated. And even Prosecco producers would say that they want it to be a more fun product, compared to the austerity and seriousness of a Champagne, said Hughes.
Italy holds a 13.7% share, making it the third biggest player after Australia and France
The uncertainty about Brexit
Overall the UK imported still wine market is estimated to be worth about $14 billion in retail value terms, according to the IWSR. Italy holds a 13.7% share, making it the third biggest player after Australia and France. But importers are looking ahead with caution given uncertainty around Brexit and how it will change regulation for products coming into Britain, as well as how it may affect the economy and the restaurant and catering businesses. The major concern is that one wants clarity, and it is difficult to work, you become like bankers, you need to know what the cost of the pound is when you import, because it is easy to lose money, said Segatta. And politicians create an atmosphere which is very difficult, because people are looking at Europe as a big beast, rather than just getting on with Brexit. He added that restaurants, which make up 60 percent of his customers, were struggling with higher costs, rents and rates, and were finding it increasingly difficult to hire quality staff. He has already increased the price of several of the bottles he sells to restaurants by about £2 due to the weaker exchange rate. Hughes from Bacchanalia was concerned about the possible introduction of tariffs after Brexit. He warned that could lead to a situation in which only the people who opt for expensive bottles anyway are able to regularly afford wine. He said that as a result of the weakness of the pound, the prices of wine were creeping up on their shelves and their lowest-priced bottle was set to be around £7 now. Although that doesn't sound much, to a customer that walks into a shop and sees your cheapest bottle at £7, they probably think you are expensive compared to a supermarket, he said. A study by research institute Mintel also shows that many British people would consider cutting back on wine as a way of saving money, which does not bode well if Brexit leads to further strain on the economy and incomes. Health trends and efforts to moderate alcohol intake could also limit growth over time.
© Riproduzione Riservata