Founded more than a century ago, Crispo Confetti has become a loyal companion of family celebrations, from baby showers to life-long unions. But the successful history of the renowned maker of dragèes and pralines is also the result of innovation, quality ingredients and respect for the territory. In its fourth generation, Crispo Confetti is based in the southern Italian town of San Giuseppe Vesuviano, near Naples, where it has maintained production since its foundation in 1890. Crispo Confetti was the first company to create a brand in the dragèes category, which was traditionally sold unpackaged, said Gianfranco Crispo, who runs the company with his brother Saverio. The company has two production plants in San Giuseppe Vesuviano, respectively of 20,000 and 13,000 square meters, which are equipped with the most modern technologies and are respectful of the environment thanks to an innovative co-generation plant.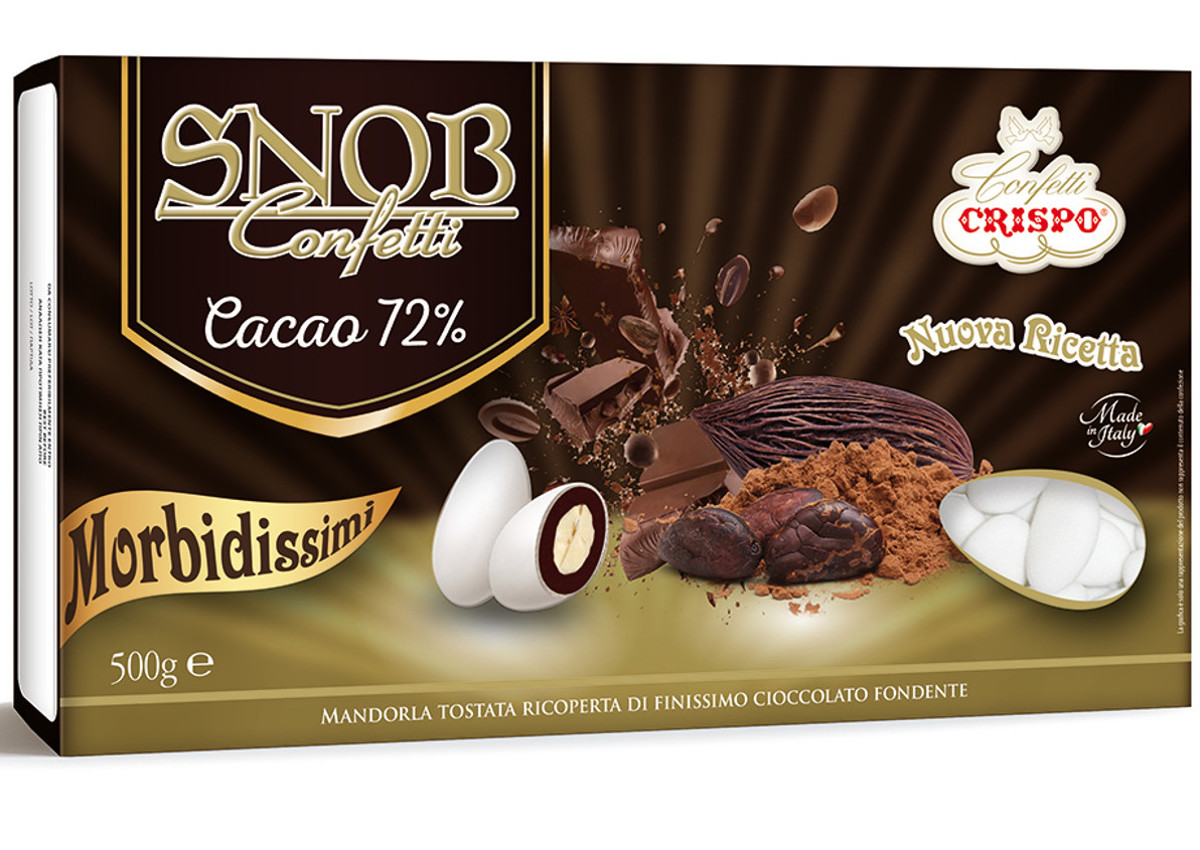 Iconic moments to celebrate
Crispo Confetti has established itself as a leader in the production of traditional sugared almonds. Over the years, the company has developed new products to meet a growing diversified global demand. The latest new range is called 'Snob': roasted almonds are covered with pure white milk and dark chocolate and sugared. The Snob line is available in 40 flavors and colors. Thanks to a partnership with confectionery giant Nestlè, Crispo Confetti has launched two Snob flavors for the US market: Lion, and Milky Way. Another range that has become popular in Italy and abroad is the new assorted Ciocopassion, where milk chocolate dragèes are filled with white chocolate and are available in 30 flavors.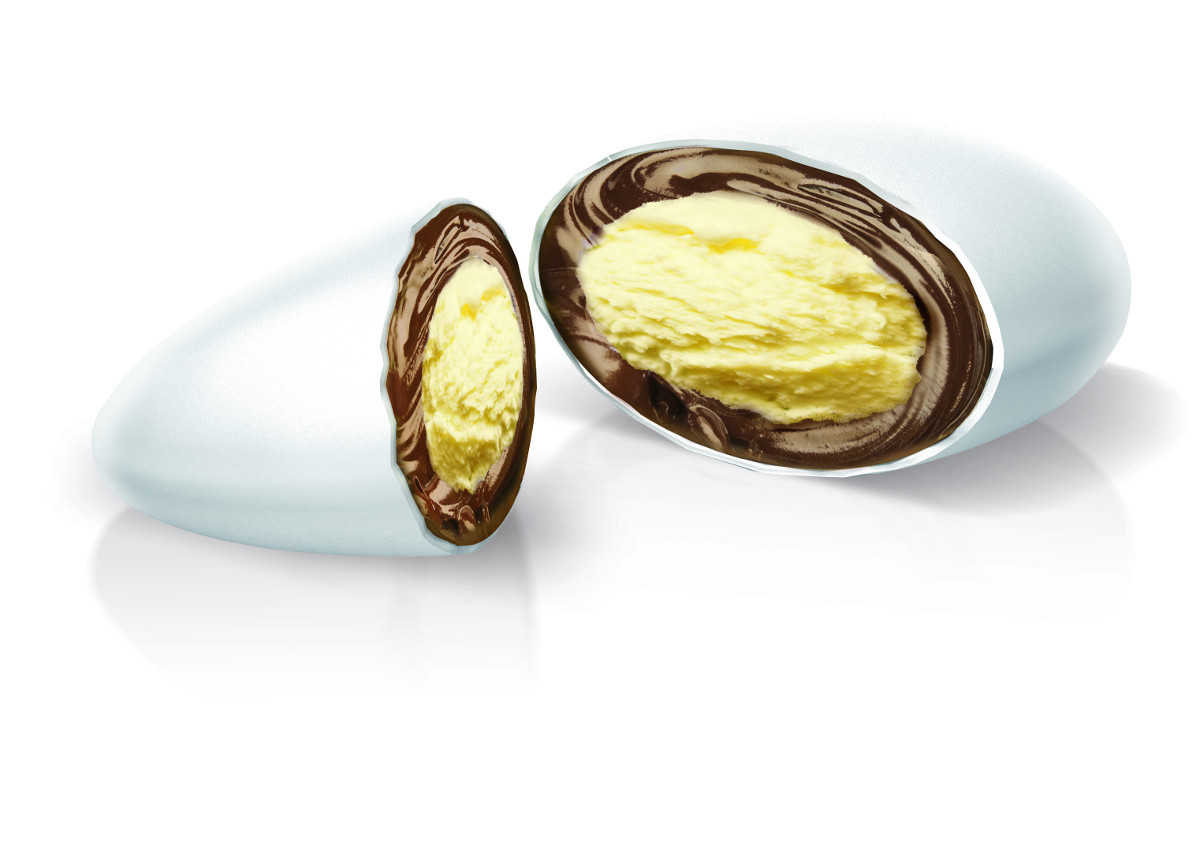 A tribute to local traditions
Based in the province of Naples, Crispo celebrates the region's culinary tradition with some special recipes: confetti with ricotta and pears, lemons and oranges, and coffee and cappuccino.
Excellent craftsmanship
Crispo only uses the best basic ingredients for its confetti: almonds, cocoa, sugar, and hazelnuts. Almonds and hazelnuts are from Italy. Attention to the search of raw materials has been accompanied by excellent processing techniques and special craftsmanship in creating unique packaging entirely designed and manufactured in Italy. The company, the first in its category to communicate through TV commercials 20 years ago, is constantly launching original products with aromas in multiple combinations. We want to become a leading player in the world of decoration, thanks to continuous innovation in the assortment and to our ability to meet the global emerging trends in the sector, Saverio Crispo said. The decoration segment, used to complete a special dessert creation, includes unique colorful products such as Cinnamon sugar dragèes in powder-sugar, rose, and white, and small 'spherical' ones in silver, green, gold, blue, lilac, pink, and red.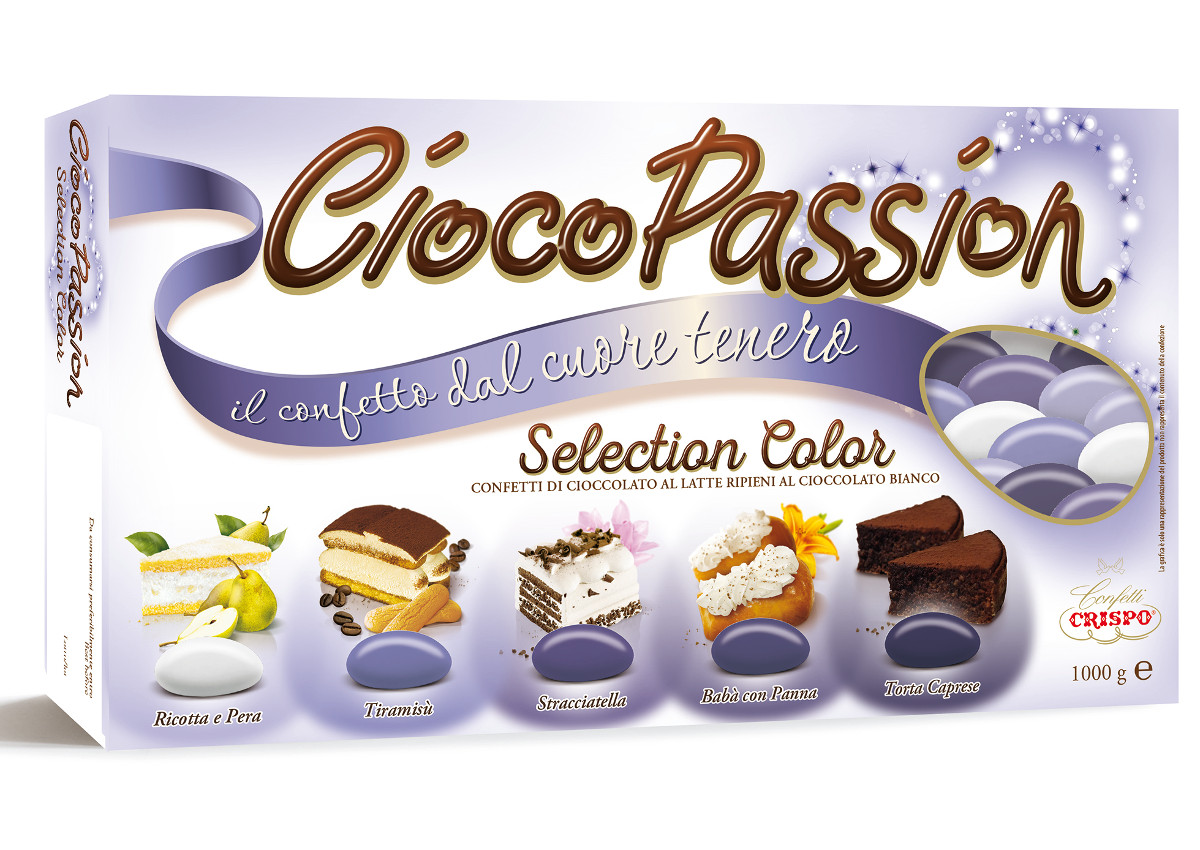 A global sweet business
Crispo exports its excellent Italian products to 40 countries. The Middle East represents a key strategic region, where the products are sold by top retailer chain LuLu and duty free stores. Crispo is also present in the Far East, including Vietnam, Malaysia, and Singapore. Another top international destination is the United States, where the Snob range is sold by several retailers. In Asia, Crispo Confetti recently signed a partnership with a Chinese importer to make its products available both in the physical and online retail channels.
Efficient, responsible and sustainable
Confetti Crispo was the first company to use renewable energy sources to improve the efficiency of its factories and the first to produce environmentally responsible and sustainable energy. The company has installed a co-generation plant in the group's manufacturing base of San Giuseppe Vesuviano to reduce the use of fossil energy sources. The plant allows to prevent carbon emissions and provides energy to the entire internal distribution network while saving 10% of the primary energy used in separate production.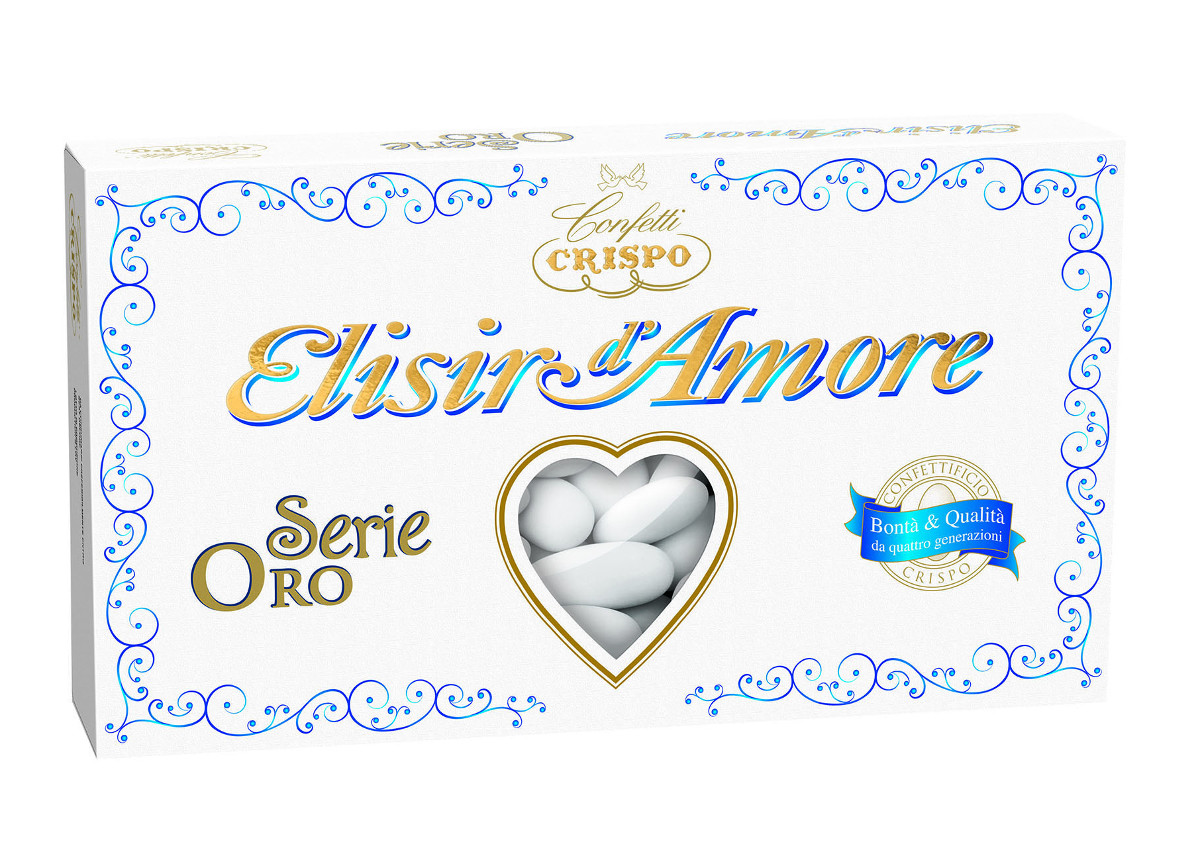 Did you know?
The word confetto comes from "confectum", the past participle tense of Latin verb conficere which means packaged, prepared. In the Middle Ages, the term was used to describe jam and dry fruit covered in honey. The modern use of the word dragèes came later.
© Riproduzione Riservata