Foodation, the company founded by marketing experts Riccardo Cortese and Federico Pinna to innovate fast-casual dining, is ready to export its successful pizza-sharing format Briscola to the main European capitals from 2018. Backed by its top new investor, former Bulgari and LVMH top manager Francesco Trapani, the holding of innovative formats including burger-trattorias Polpa and gourmet kebab eateries Mariù is planning to open two Briscola pizzerias in two top locations in Milan and at least one in London and possibly in Paris by early 2018. The Foodation "factory" expects to report revenues of 3.5 million euros this year and double the turnover in 2018 as it reorganizes Polpa and expands Briscola. The new pizzerias will have around 120 seats instead of the current 55-60, a restyling and premium locations. The key is offering affordable prices, a quality product and a pleasant atmosphere, said Cortese.
Italian authenticity
The formula behind Foodation's "Italian fast cool" idea is in the combination of modernity and authenticity. The company picked three of the most popular foods in the global fast-casual dining industry – pizza, burger and kebab – and proposed a genuine Italian identity. At Polpa, for example, where the burger place is now an Italian trattoria, all toppings are inspired by the Italian culinary tradition: salsa rubra replaces ketchup, mayonnaise contains balsamic vinegar, and pancetta is available instead of bacon. In most countries, the Italian identity is an added value. There are many Italian restaurants abroad who are not truly Italian, Cortese said. Our strategy is to take three bestselling products like burgers, kebabs and especially pizza and add our distinctive Italian personality, he said. Thanks to Trapani's acquisition of a 53% stake in the holding, the next step for Foodation is to establish Briscola in Europe, starting from London and Paris. In the future, the company will explore opportunities overseas, such as the United States and the Middle East. We have had the chance of meeting Trapani, who has an incredible experience in retail and has given us the possibility of dreaming without renouncing to the quality of our product, Cortese told Italianfood.net. One of the most important initial decisions taken by the two founders was to choose suppliers able to provide quality ingredients abroad.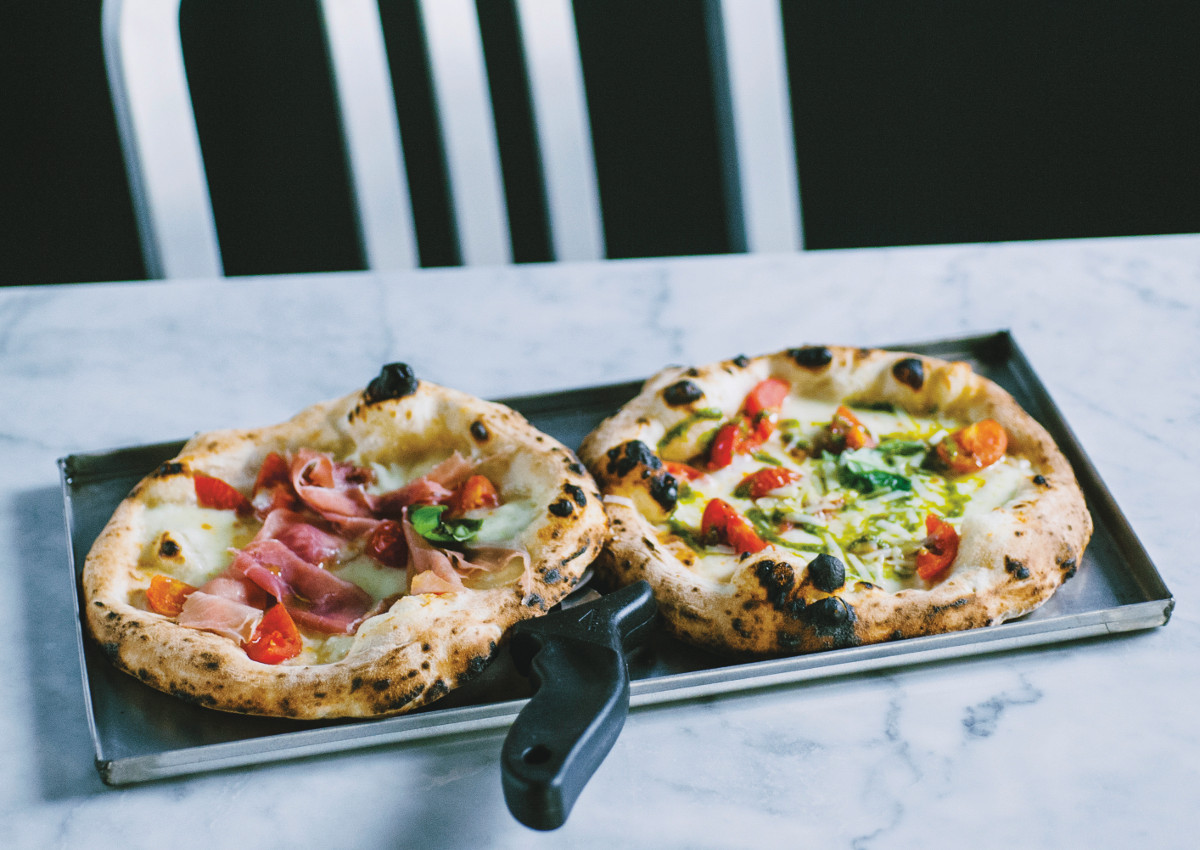 Briscola, the 'pizza-sharing' concept
At Briscola, the idea is to adopt the "pizza-sharing" formula, allowing customers to mix and share slices of smaller pizzas with several toppings at the price of a regular one. The mono-product eateries created by Foodation are also cost-efficient in terms of staff: customers order the meal at the counter and are served at the table. This has allowed to keep costs down and quality high, Cortese said.
© All rights reserved