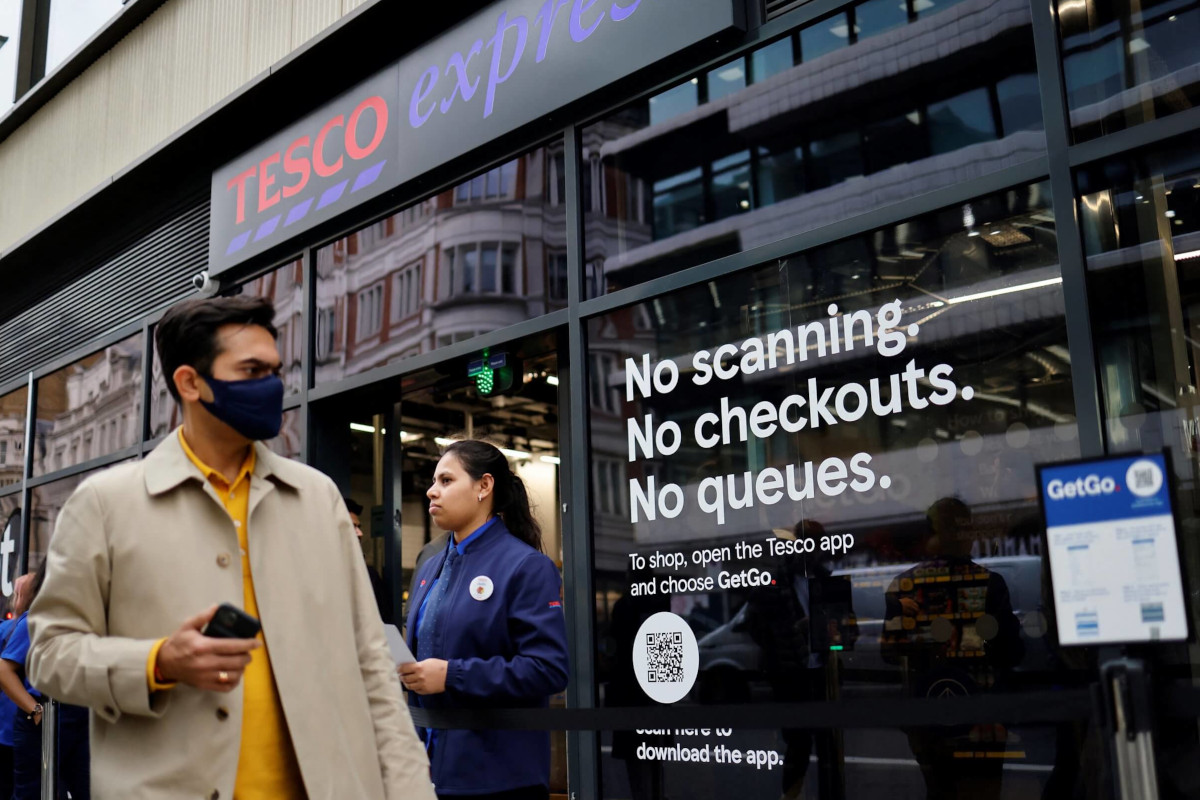 Tesco has opened its first checkout-free store in central London, giving customers the opportunity to shop and pay without scanning a product or using a checkout. This new store trial, GetGo, offers customers the same Tesco products with a seamless shopping experience.
Tesco's leading-edge technology means that customers with the Tesco.com app will be able to check-in to the store, pick up the groceries they need and walk straight out again without visiting a checkout.
Discover the authentic Italian F&B products on the Italianfood.net platform
HOW A CHECKOUT-FREE STORE WORKS
A combination of cameras and weight-sensors will establish what customers have picked up and charged them for products directly through the app when they leave the store. Tesco has partnered with Trigo for the launch of this store. The store will be open from 7 am to 11 pm and Tesco said that, rather than using facial recognition technology, the store's cameras track body movements instead. Visual data from customers will not be stored or saved, the retailer said.
As the first public GetGo store launched by the retailer, this new technology, Tesco said, will create an even more convenient shopping experience for customers, saving time for those who want to pop in to pick up something for lunch or grab dinner on their way home.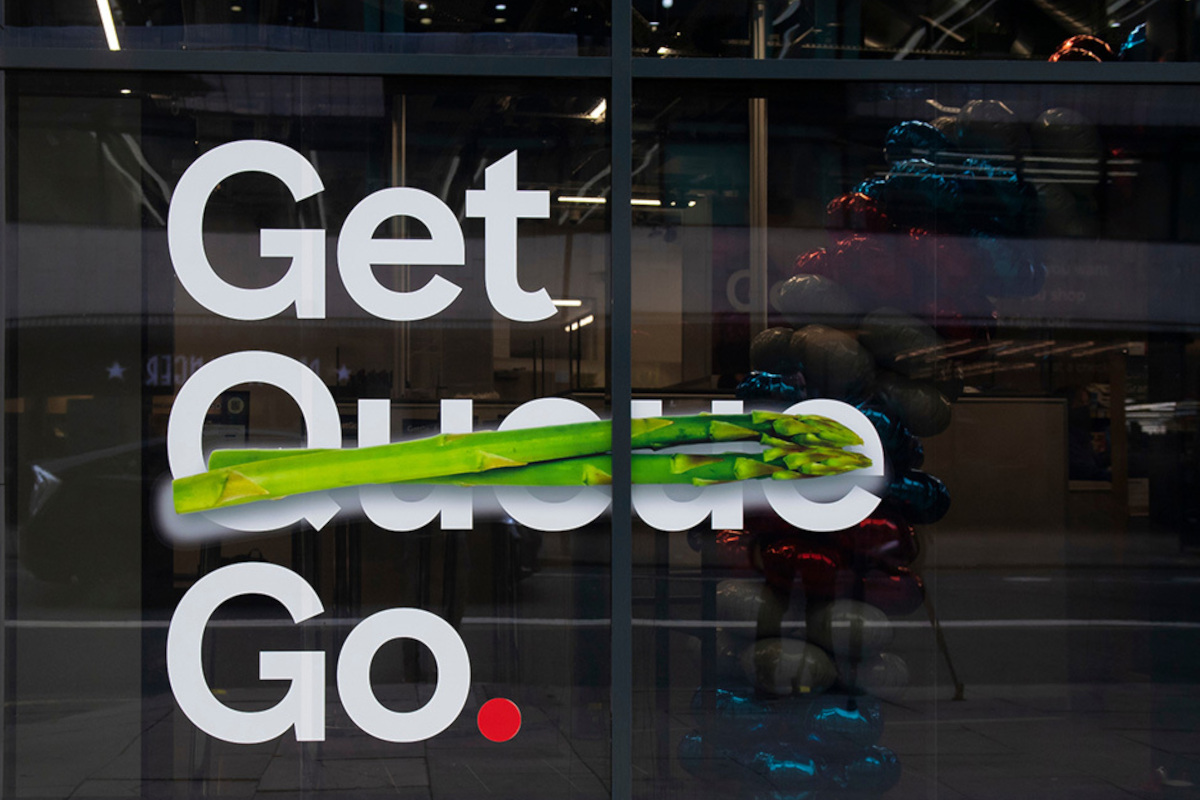 Kevin Tindall, Managing Director, Tesco Convenience, said: "This is a really exciting moment for Tesco as we launch GetGo with customers. We are constantly looking for ways to improve the shopping experience and our latest innovation offers a seamless checkout for customers on the go, helping them to save a bit more time".
Richard Lim, chief executive of retail analyst group Retail Economics, said Tesco's move was "reflective of the way the wider industry is heading". Amazon Fresh now has six "just walk out" stores in London, having initially rolled out the technology in 2018 in the US city of Seattle, for example. The supermarket has also benefited from a swing to online shopping during the pandemic.
© All rights reserved