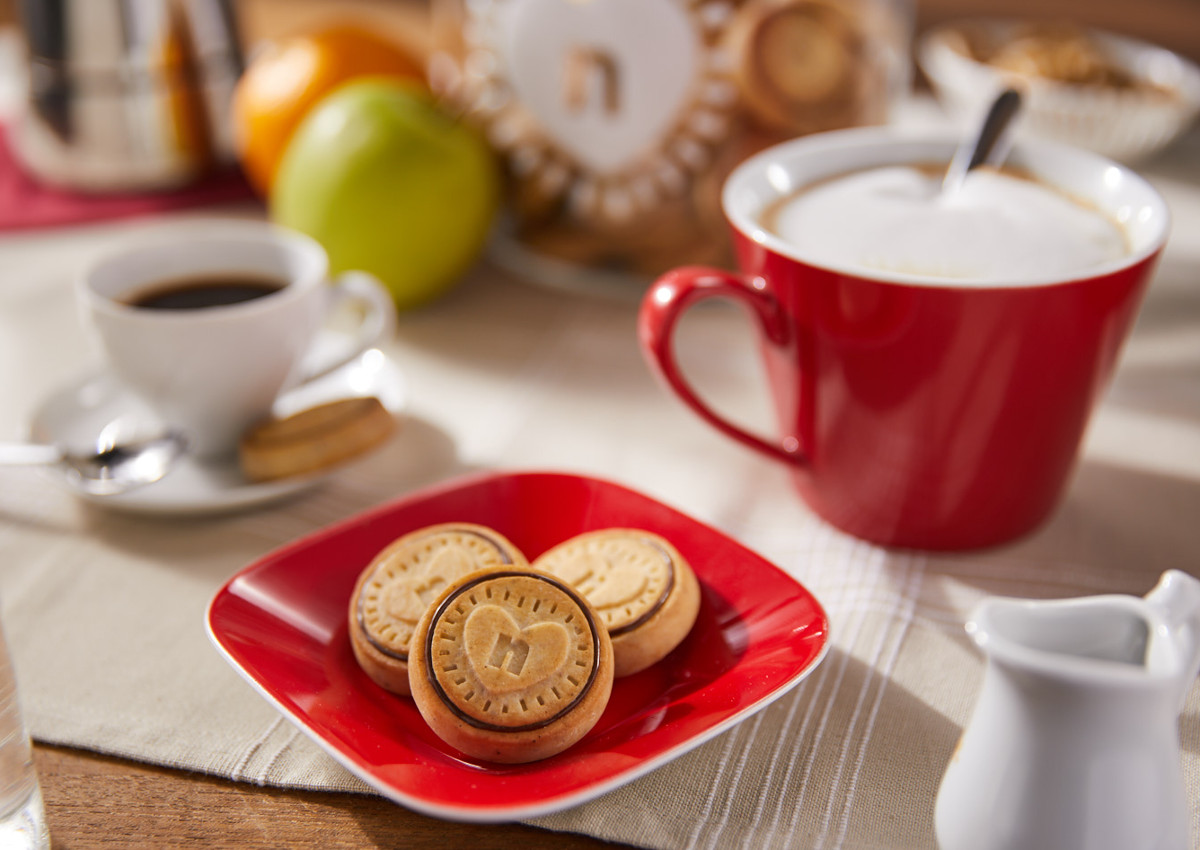 Ferrero's turnover has reached 11.4 billion euros in August, 2019 thanks to export sales in markets such as Germany, France, and the United States. The financial statements come from Ferrero International, the parent company based in Luxembourg. They relate to the financial year 2018/19, which closed last August 31 with a year-on-year growth of 6.2%. These figures consolidate the leadership of the Italian confectionery group – based in Alba (Cuneo, Piedmont) owned by Giovanni Ferrero – within the Italian agri-food sector.
According to the group's surveys, the products that contributed most to the positive result were Nutella, Ferrero Rocher, Kinder Bueno and, of course, the new 2019 launches, including Nutella Biscuits, which entered the Italian market last autumn and became 'almost unobtainable', previously distributed in France.
THE PRESENCE AND ACTIVITIES OF FERRERO IN THE WORLD
As at August 31, 2019 the group consisted of 104 consolidated companies worldwide and 31 production sites. Ferrero products are present directly, or through authorized distributors, in over 170 countries worldwide. The average number of employees was 33,003, up from 31,748 in 2018.
Last year, Ferrero carried out several acquisitions including the biscuits and snacks from Kellogg and Danish Kelsen biscuits. The first one, in particular, is aimed at growth in the US market which is considered particularly strategic by the Italian group. Last summer it was Giovanni Ferrero himself, speaking at the traditional award ceremony for the company's most loyal employees, to set the ten-year growth plan aiming to exceed 20 billion in turnover, thus achieving a substantial doubling in size.
© All rights reserved