Acetificio Varvello is a leading Italian company specializing in Balsamic Vinegar of Modena PGI. Italianfood.net interviewed Managing director Daniele Varvello about the company's future projects, starting with the brand new 4.0 production chain.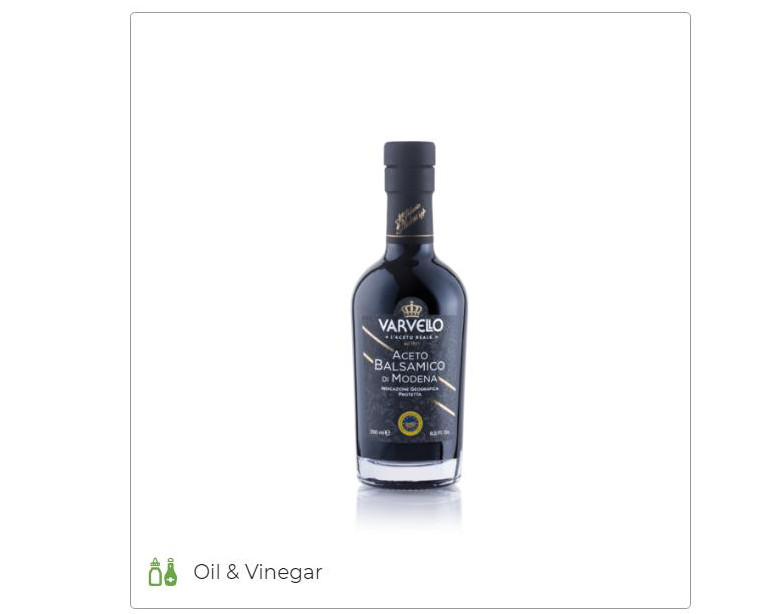 Where is the market going and what can be the 'recipe' for not being surprised by the future?
"The greater attention and awareness towards food, the new trends in health and well-being and, last but not least, the rediscovery of Made in Italy food have generated an unsuspected liveliness of the agri-food market, as well as greater attention to developing production models that are consistent with these signals. This is why the supply chain becomes the focus of every company that wants to make its own contribution to a circular, 0 km economy in which more and more natural, gluten free products can be found together with ingredients with a high health value. We are therefore working to react almost in real time to markets and consumers inputs. A know-how projected into the future is a 'recipe' which is giving us excellent results at the moment."
What is the relationship between technology and passion?
"Passion, you know, is the engine of the world. And technology can help to make it move better, making it reach goals that were once unimaginable. For this reason it must be useful, friendly to man and always at the service of his ideas. At Varvello we have a lot of ideas, and if it weren't for technology we would not be able to turn them into concrete actions for the present and the future. Thanks to technology, we have managed to internationalize Made in Italy products. Moreover, we could create an ideal bridge over a century that, starting from the traditional tables of the early '900, today is leading us to street food and beverage dressing, without ever forgetting our ancient family vocations, deeply rooted in agricultural and rural traditions."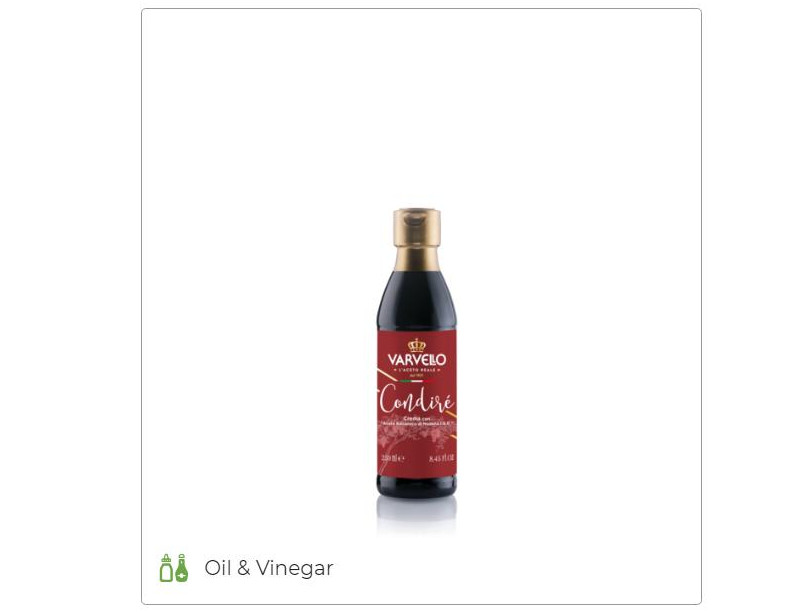 THREE IDEAS FOR THE FUTURE FROM VARVELLO
Reactivity: the company has converted to digital transformation, intercepting all social and economic issues related to an expansive policy linked to the Industry 4.0 model;
Tradition: the passion for the Italian roots, the culture of the territory, and the recovery of the origins starting from the production chain;
Innovation: thanks to the blockchain system, the digitalization of business processes guarantees the traceability of Made in Italy products to final consumers.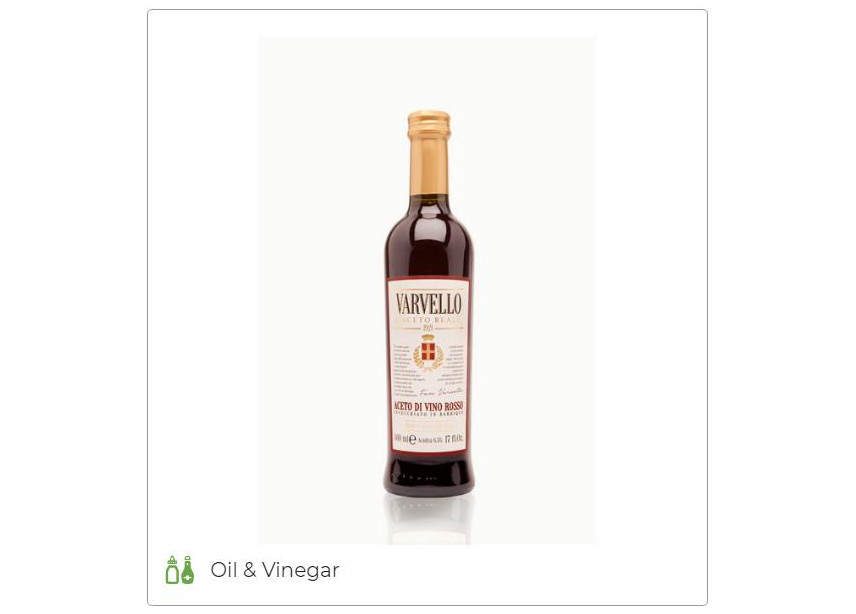 © All rights reserved