Historical reversal of the consumption trend in the Italian meat market. The total sales increased by more than 5% in 2018, a higher value than in the last six years that were characterized by a sharp drop in consumption. This is what emerges from an analysis by Coldiretti on ISMEA data for the first quarter of the current year. Increase in consumption concerns all the different kinds of meat, from poultry (+4%), to pork (+4%), to beef (+5%) which recorded the greatest consumption growth compared to the previous year, in a context of a substantially stagnant food spending (+1.4%).
Meat consumption in Europe and Worldwide
Average annual consumption of meat (chicken, pig, beef, sheep) in Italy has fallen to 79 kg per capita, that is one of the lowest in Europe. In Denmark it reaches 109.8 kg, in Portugal 101 kg, in Spain 99.5 kg, whereas in France and in Germany it is 85.8 and 86 kg respectively. The situation does not change if the comparison is made at international level since, according to the United States Department of Agriculture, in 2018 the average American consumer will eat 222.2 kilos of red meat and poultry.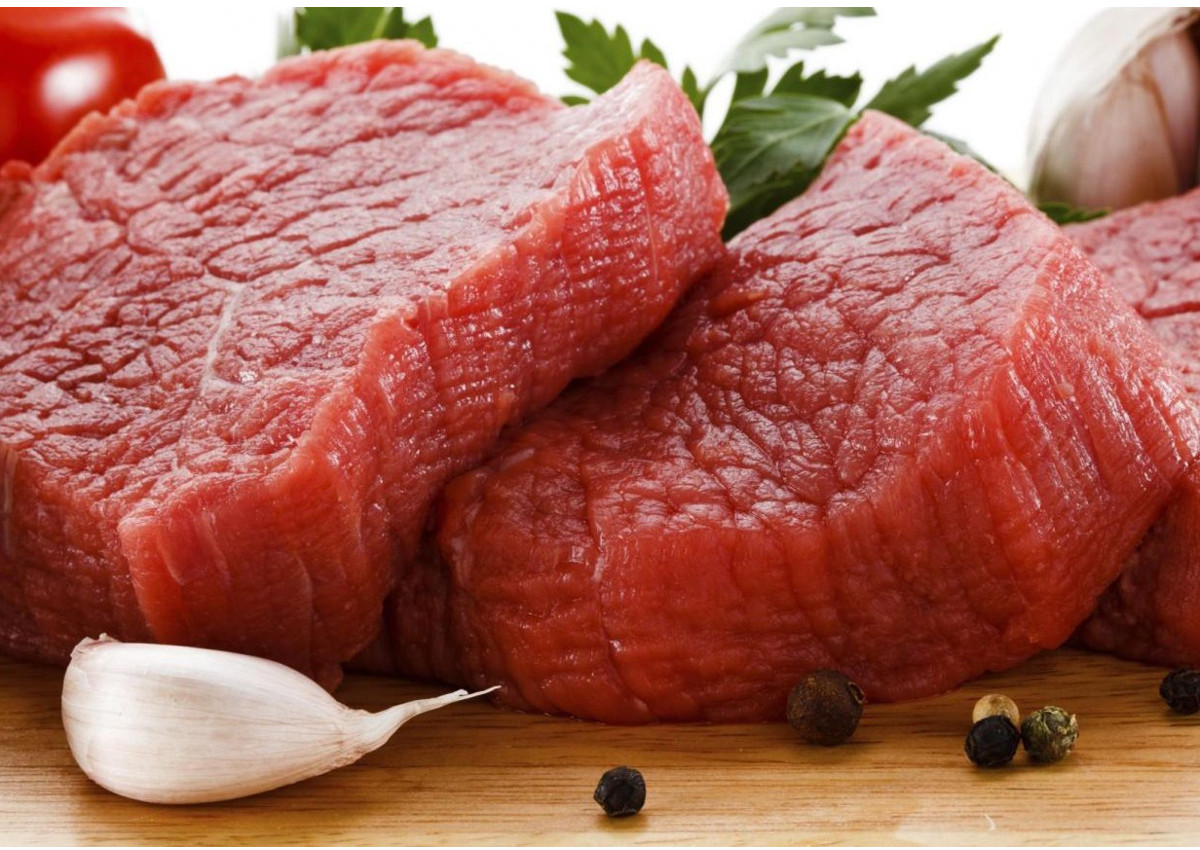 Quality leading the way
In the Italian market we can see a marked shift towards quality, with 45% of Italians preferring meat coming from Italian farms, 29% choosing local productions and 20% relying on PDOs and PGIs products or other certifications of origin. The demand for quality and a guarantee of origin has led to a boom in the breeding of some typical Italian breeds which, after risking extinction, have returned to the countryside from the Apennines to the Alps. The Piedmontese breed, with the historical EU recognition of 'Vitelloni Piemontesi della Coscia' PGI, is the most widespread and can count on more than 315,000 head of cattle. In addition to this, there are more than 52,000 Marchigiana breed head of cattle, almost 46,000 Chianina, 12,000 Romagnola, 11,000 Maremmana and more than 35,000 Podolica for a total of more than 472,000 typical Italian breeds.
A wider products range
The result is a revolution in the offer of Italian meat from butchers to supermarkets, from street food to hamburger shops, up to the dedicated meat menus offered by the most prestigious restaurants. The knowledge of the specific characteristics of each different kind of meat has become an added value that enriches the food & wine offer in every restaurant. It is a demand for transparency and it must be satisfied by extending the obligation to indicate the provenance of meat also to restaurants and out-of-home food stores, where more than a third of food consumption is now concentrated says the President of Coldiretti Roberto Moncalvo.
© Riproduzione Riservata