As health-conscious consumers turn to natural, preservative-free food, Wakefern is looking for unique products from Italy for its private labels, says William Magistrelli, procurement manager specialty grocer at the largest retailer owned cooperative in the United States. Founded 70 years ago, Wakefern operates under the banners ShopRite, PriceRite and The Fresh Grocer and reported retail sales of 16 billion Euros in the fiscal year ended in October 2016. The group serves the Northeast of the United States. The grocer has recently launched ShopRite's Wholesome Pantry private label line of products made with simple, clean ingredients.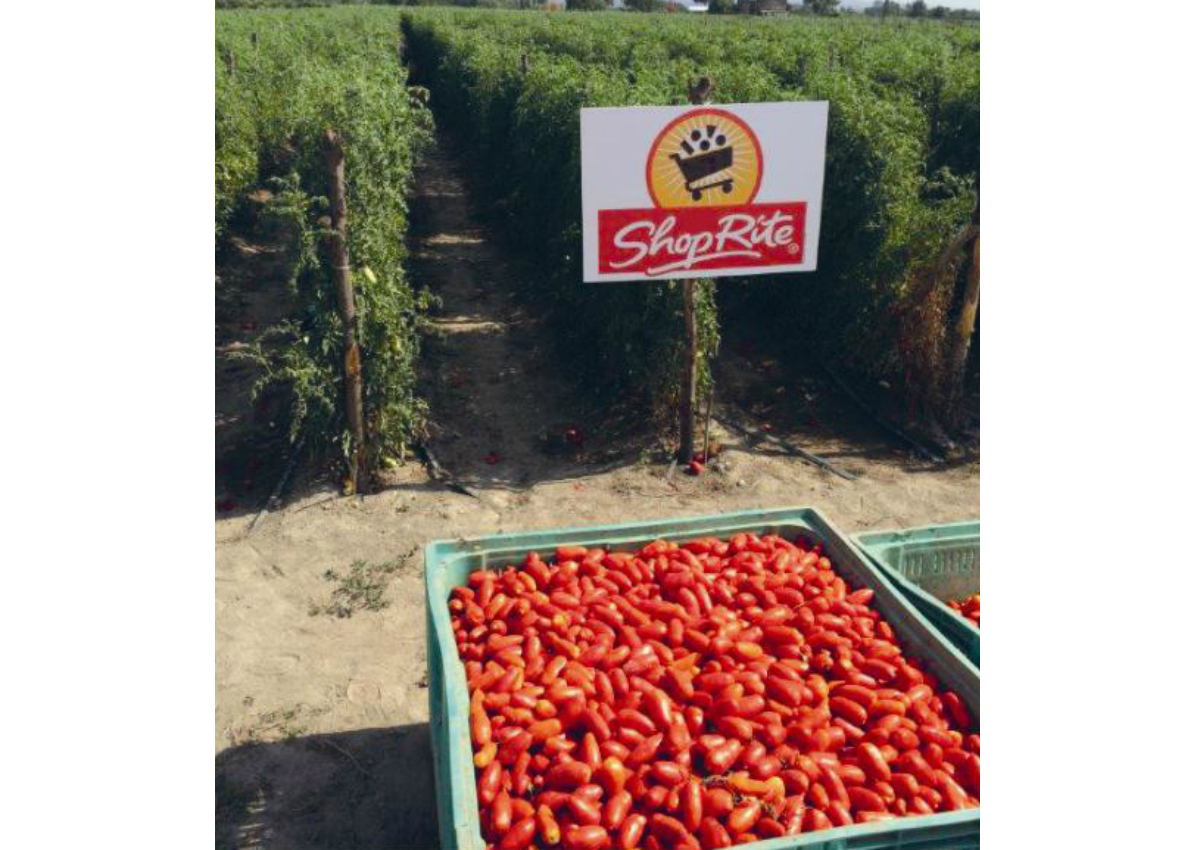 What are your plans regarding imported Italian food for your private label?
We are working on a lot of internal projects to increase our imported private label assortment and we will be launching more varieties as the year progresses. We just launched a couple of new ShopRite imported from Italy items during the Easter Holiday time frame as we ran a smaller version of our award winning Tutto Italiano program. Items such as our Oven Baked Tomatoes, Regional Olive Oils and Milk Hazelnut spread under the ShopRite Imported label are showing strong growth in our stores.
What is your strategy to attract increasingly selective consumers?
It's our mission to continue to offer unique and authentic quality items to our customers under the ShopRite Imported brand. Consumers are looking for a personal connection and unique eating experience. It's our mission to make that connection for them with our quality Imported from Italy line of products. One way we go about that is explaining the unique taste qualities or region of an item. Such as why our Sicilian or Tuscan Extra Virgin Olive Oil tastes so very different than our traditional Extra Virgin Olive Oil from the Apulia region of Italy.
What do consumers want when they buy Italian food?
Customers today are looking for more information than ever and have access to it like never before. If we can explain the story of where and how an item is sourced as well as its usage then we feel we can make a personal connection with the consumer and the item. In that same vein, consumers are looking for clean ingredient labels. We have a variety of Organic Imported pastas in unique bronze die shapes that our consumers have come to love at ShopRite under our Imported from Italy line. For these reasons, we have continued to increase our importing of authentic, quality products from Italy and working with the Italian Trade Agency (ITA), we will continue to experiment with new varieties and brands to bring the taste of Italy to our valued ShopRite consumers.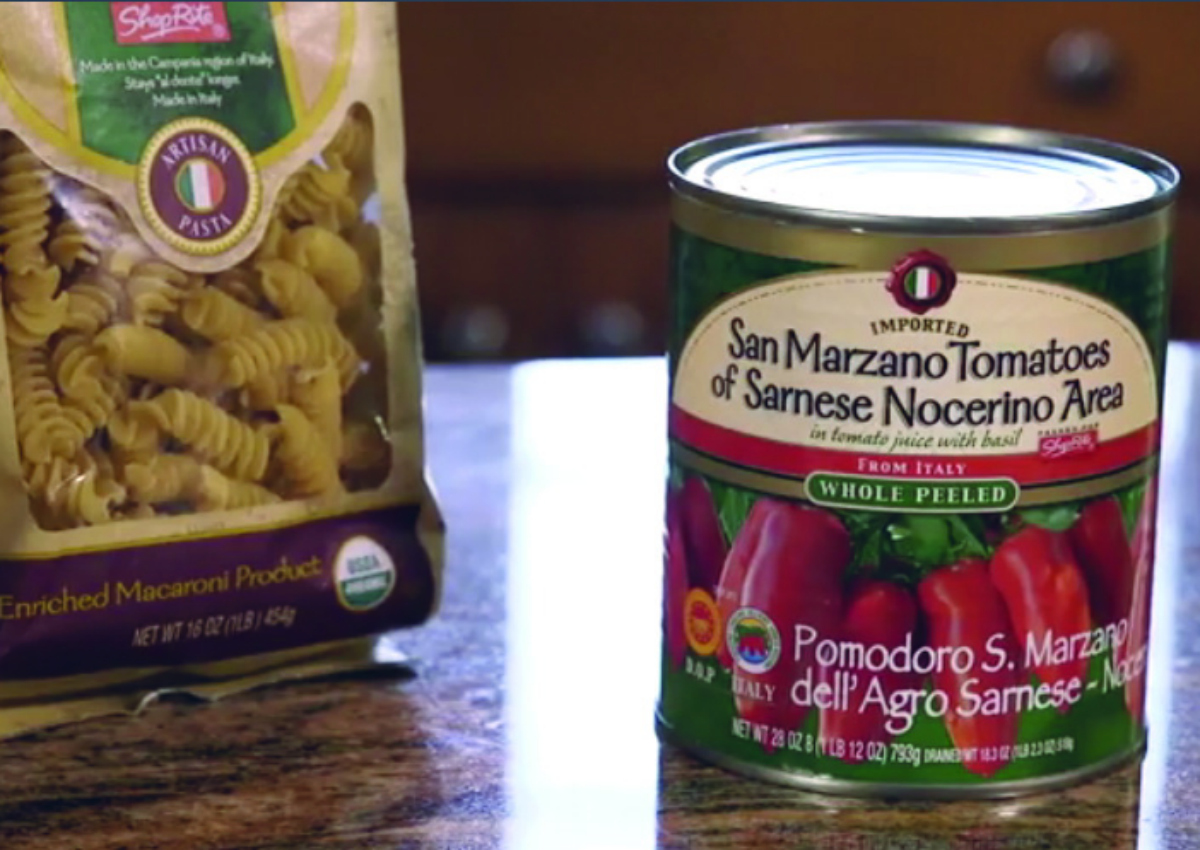 © All rights reserved